K22 kiosk is the first real self-service terminal which doesn't require additional support - providing cash payout and full TiTo capabilities
First true Self-Service terminal, which does not require sportsbook to run. Just place it on the floor with zero overhead.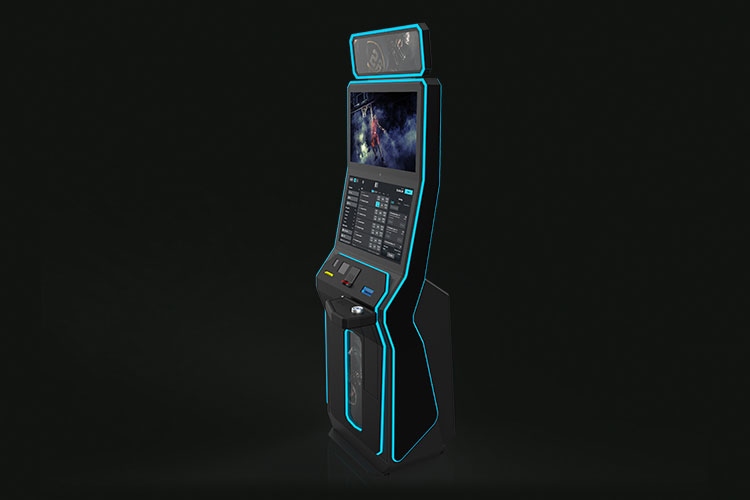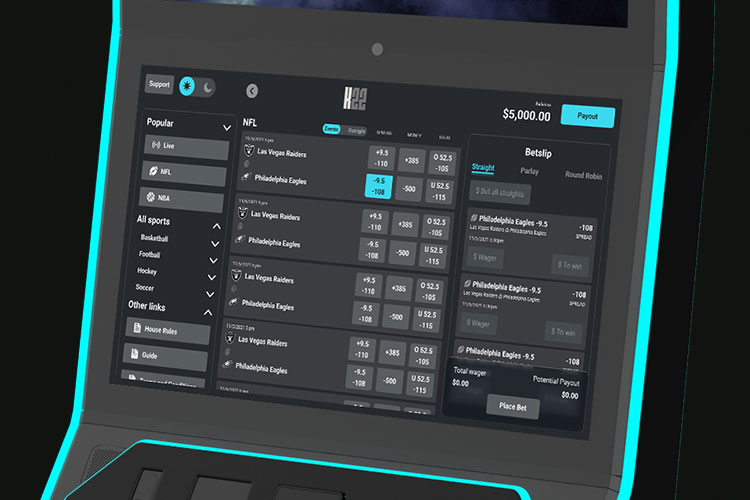 Fully integrated with Award Winning SB22 platform, which can provide full turnkey solution to the customer.
TITO integration within your CMS, enables the kiosk to consume TITO tickets from other slots and issue TITO tickets for winnings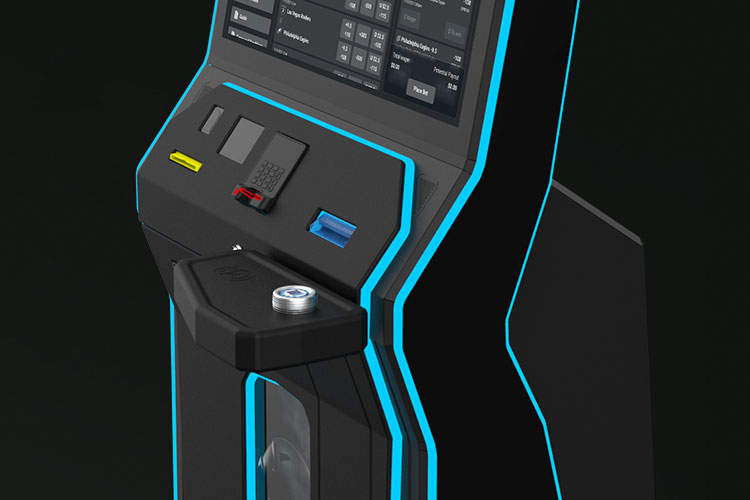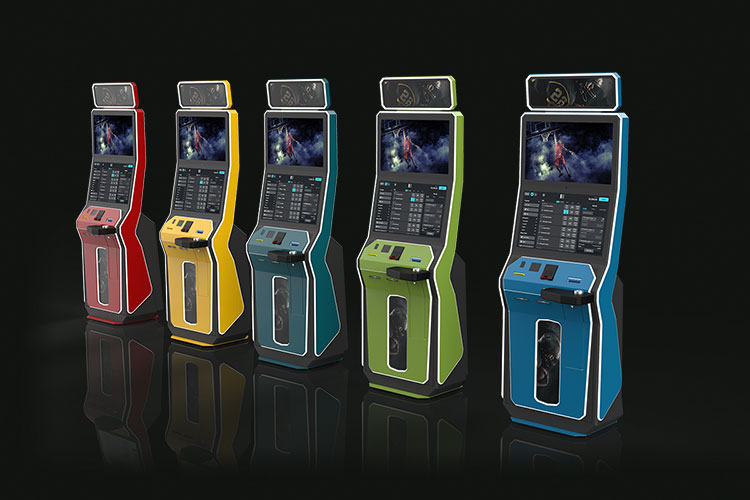 Integrated to CMS and Loyalty systems, earn loyalty points while betting.
AI Camera enables advanced AML and Risk Management strategies, without recording customer data
Cash dispensing kiosk - only one in the industry. Allows turnkey operation outside of casino floor.
Lucky22™ button - place your bet even if you don't know anything about sports - Ideal for casino customers / Modern interface for easy bet placement. Ideal for novice players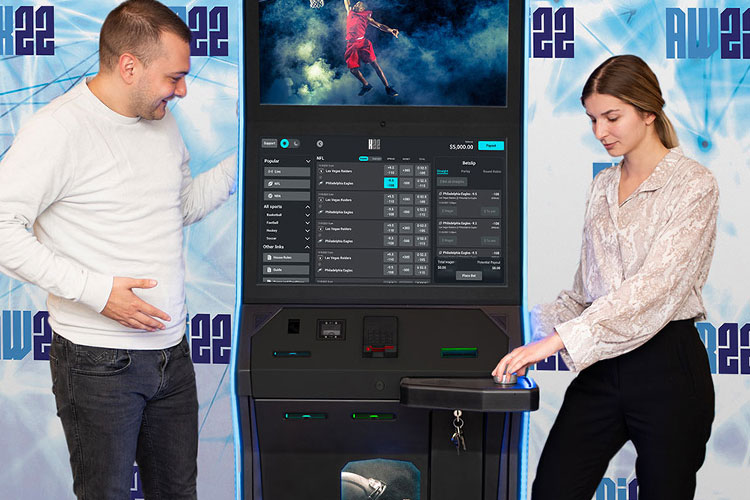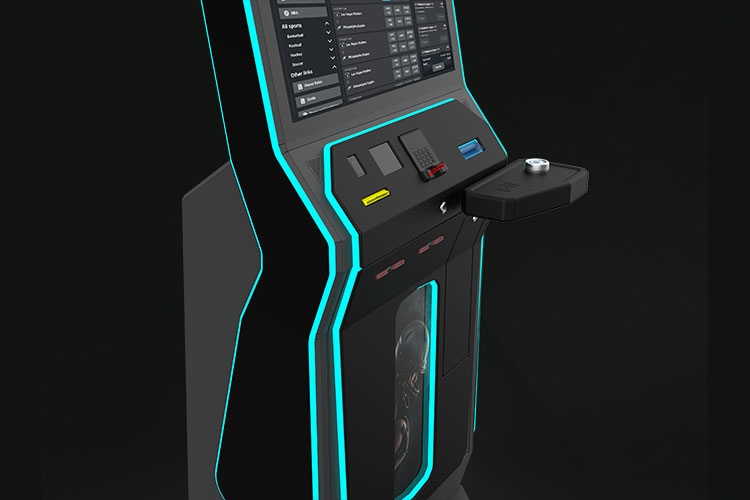 High quality components ensure uninterrupted betting experience.
Standard components for US casino market ensure interoperability with other slots on the floor / Kiosk is designed for easy management
Audio/Video effects like Casino Slot Machines.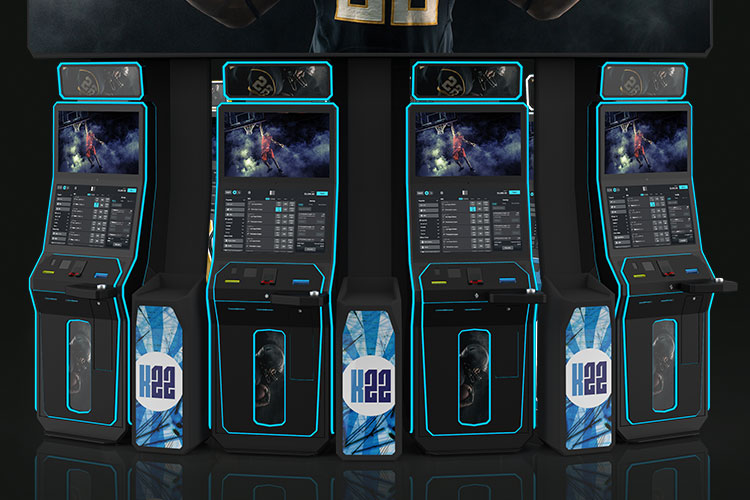 Sign In